All CommForms service requests forms and emails are encrypted, secure and PHIPA and PIPEDA compliant
So how does your agency or clients use CommForms?
It's as easy as 1, 2, 3!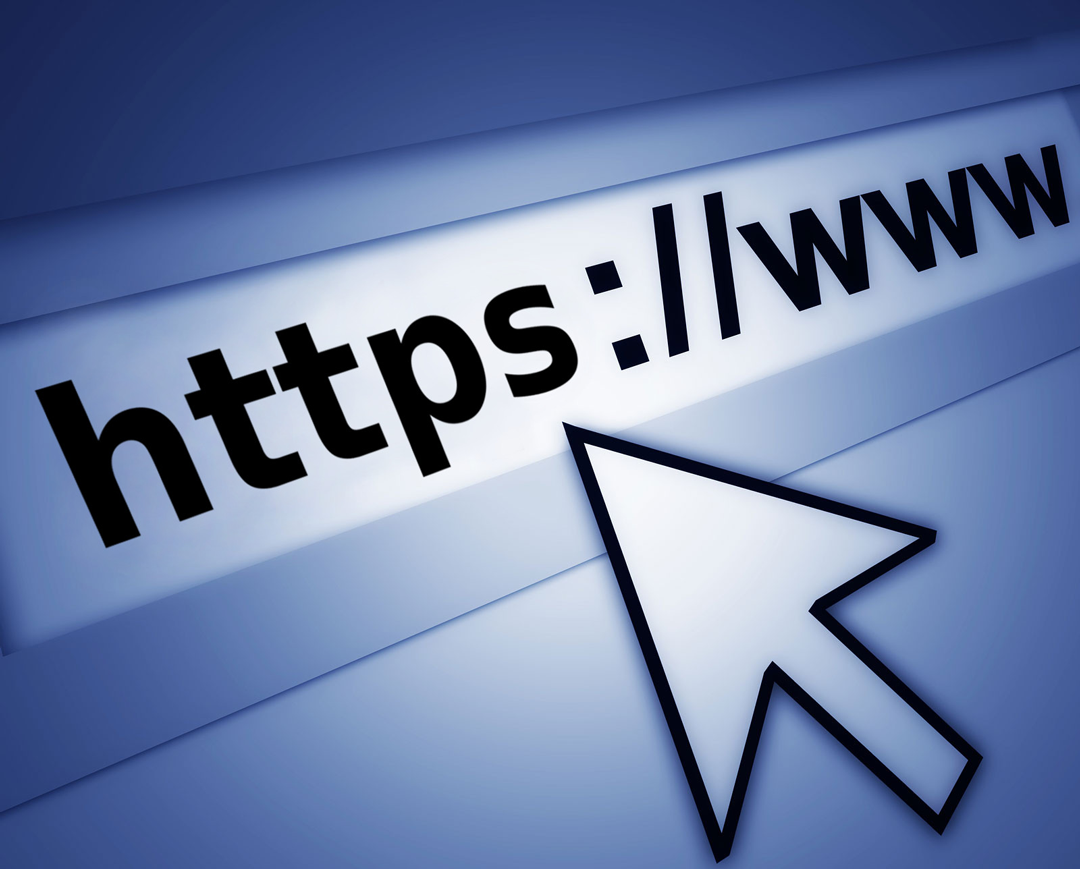 Step #1

Direct your clients to your agency's online requests forms

As part of the setup process we will take care of setting up and customizing your service request forms to the specific needs of your organization.
A button or link will be placed on your website to direct clients to your agency's service request forms
All forms are customized based on your agency's specific needs
All forms are branded with your agency's colors, slogan and logo
All forms are available in multilingual format
Don't have your own agency website, we can help with that too!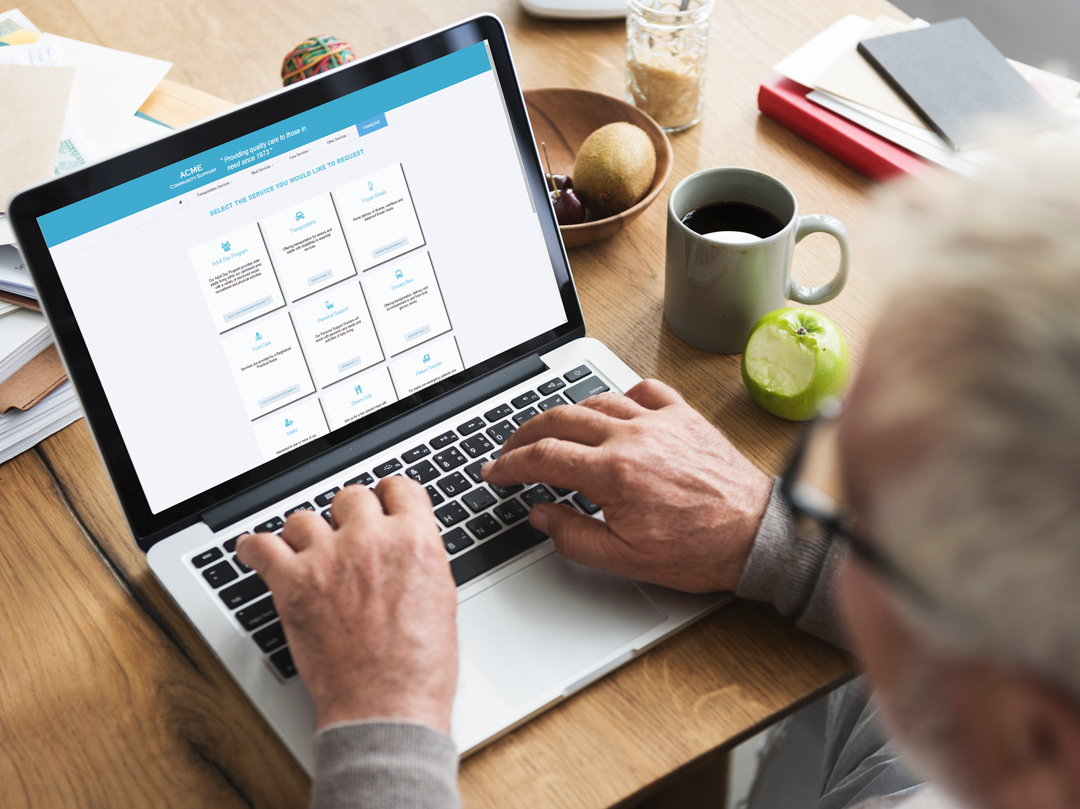 Step #2

Clients submit their request for services online

Your clients go to your CommForms website, select the service they want to order and complete the easy to use senior friendly online community support service forms.
Service forms include: Transportation, Meals on Wheels, Personal Support, ADP, New Intakes and so much more!
All forms have step by step instruction to assist clients in filling them out
Clients receive a personalized confirmation email of their service request in the language they submitted the request in
Confirmation emails include a link for clients to securely view the status of their request using the CommForms portal
Clients no longer have to call you during your opening hours to make a service request they can do it when they want to!
Clients can even request changes or cancellations all without ever having to call the office!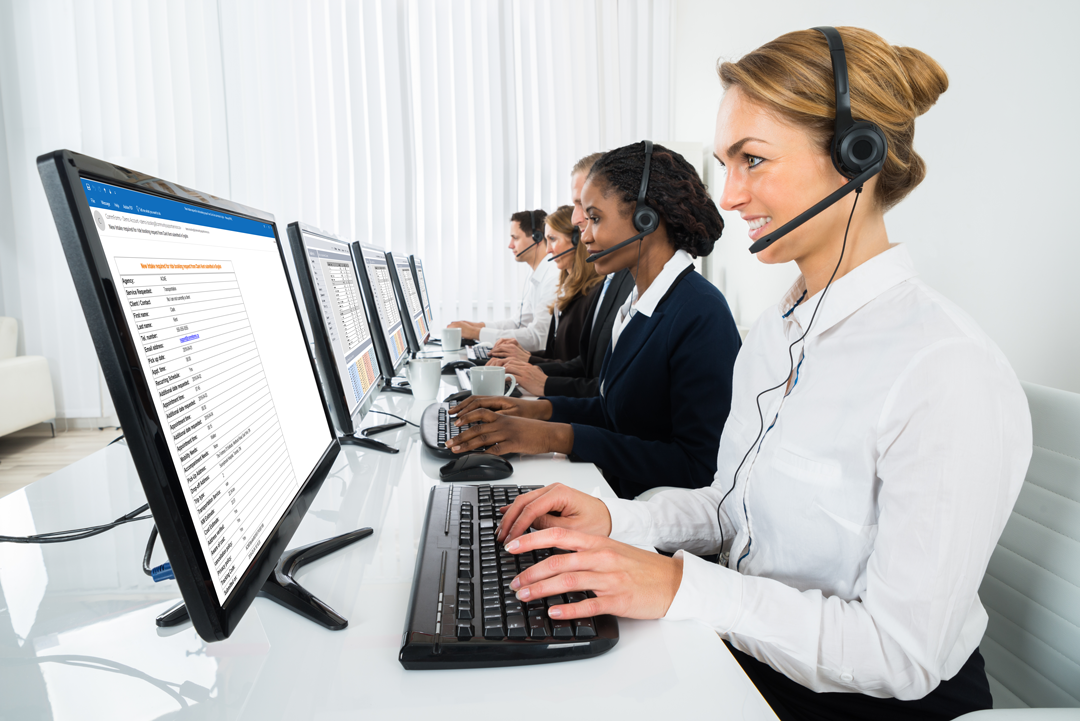 Step #3

Staff receive encrypted service requests

Your staff receive the encrypted requests through a secure email account we setup for you on their computers. Staff can also log onto the CommForms secure online portal to view all incoming requests.
Service request emails are presented in a clear and consistent format with validated data
All service requests are received in English, regardless of the language the form was submitted in
Using the CommForms portal staff can edit, confirm or cancel requests and send secure automated updates to clients
Agency managers can log onto the CommForms Portal to see reports and analytics based on the service requests received.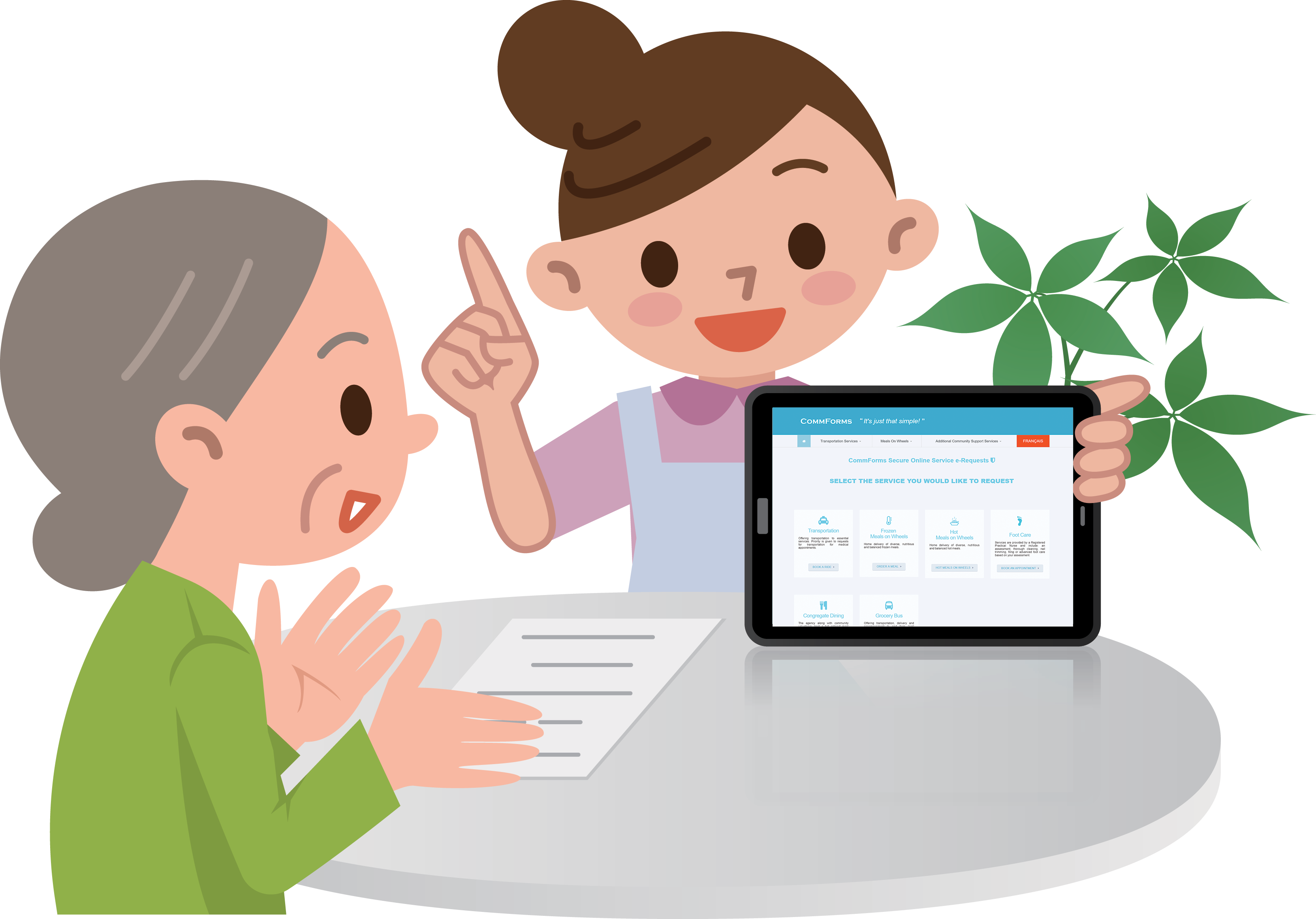 1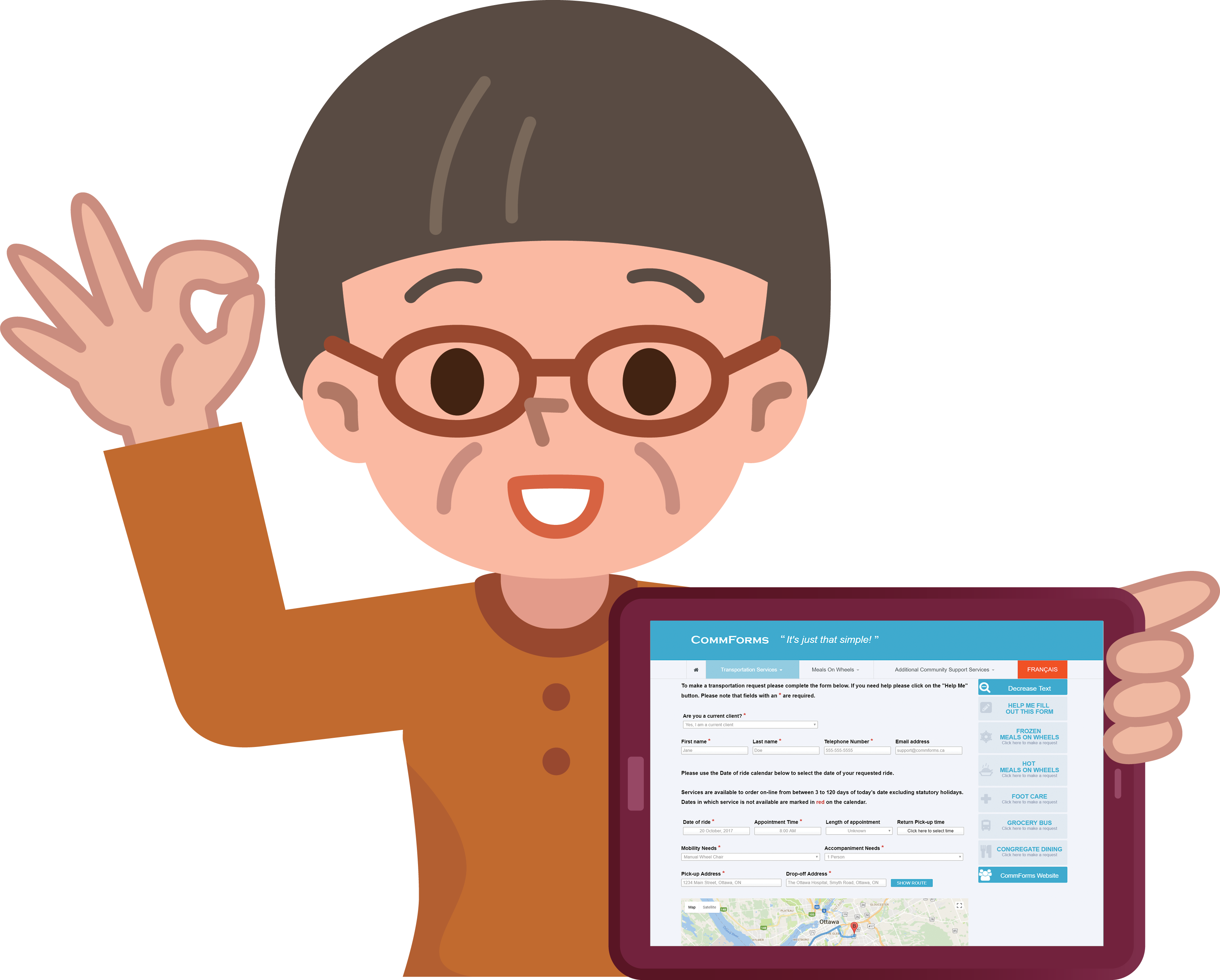 2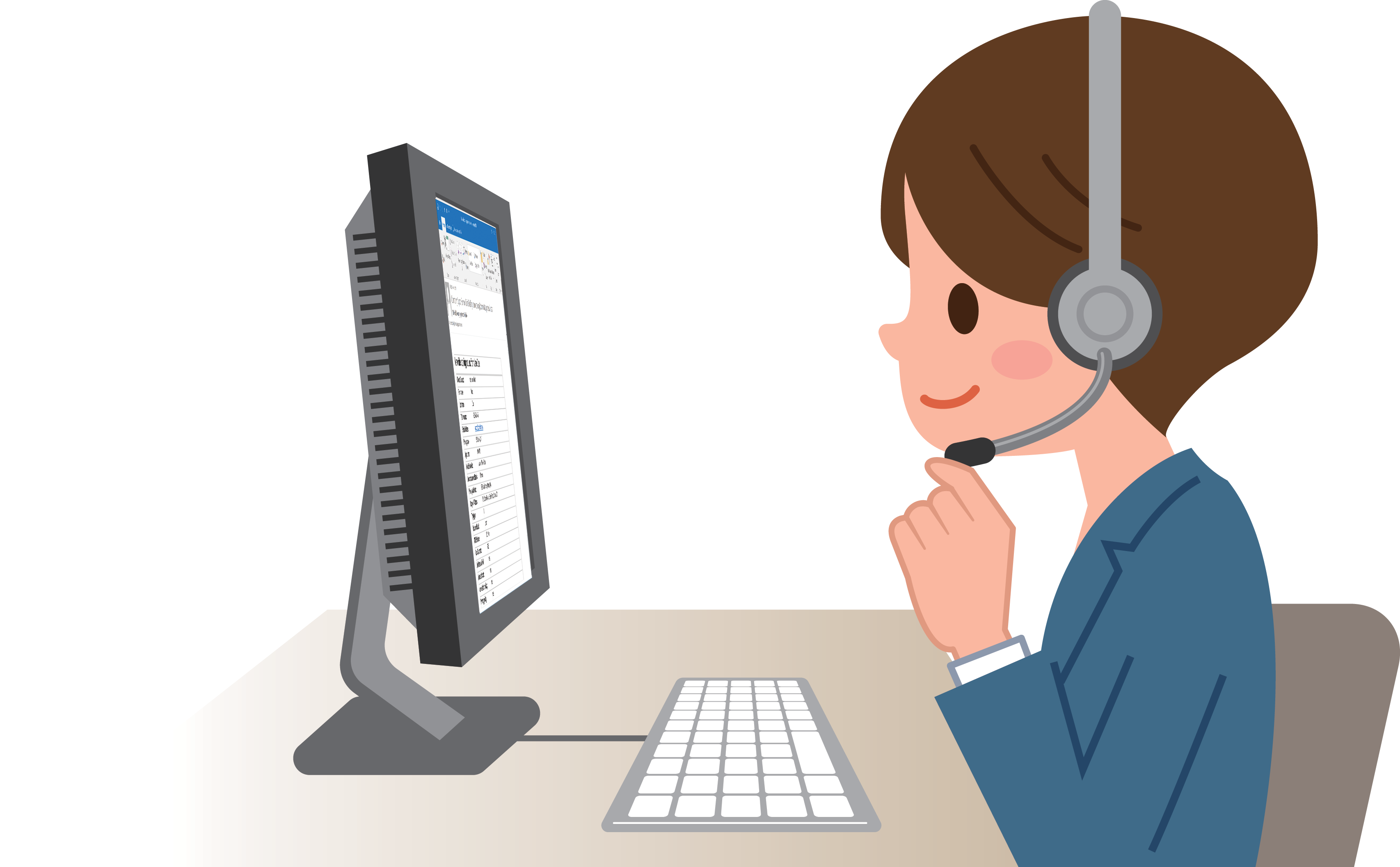 3
When using the basic service of CommForms, there is no training needed for staff.

Staff simply check their email and complete the service request as per your agency's existing work process.

For a complete Home and Community Care referral and scheduling solution, staff can also use our CommForms portal.

The CommForms Portal is included at no extra cost when signing up with our business package.
CommForms, it's just that simple!