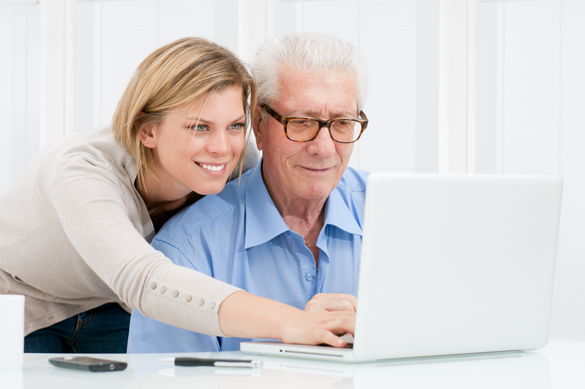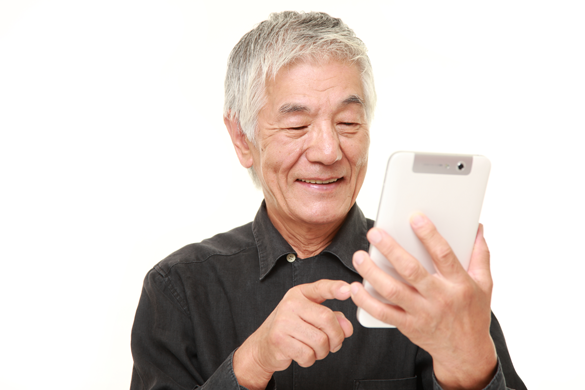 Clients and their caregivers send you their service requests online
With CommForms, new or existing clients, caregivers or professionals can submit a service request such as a meals on wheels order or a transportation request. They can track the status of their requests, make changes or even cancel their requests securely online.
CommForms is PHIPA & PIPEDA compliant and 100% encrypted allowing service requests to be securely submitted to you.
Features:
Forms are senior friendly & easy to use
Forms are available in multilingual format
Mobile friendly & compatible on all web browsers
Auto-reply email when form submitted
Clients can track requests online & make changes
Clients can make payments online for services ordered
Forms Available:
Transportation for individual or recurring rides
Hot & frozen meals on wheels
Adult day program requests & absence notifications
Homecare requests, appointment changes & cancellations
Foot care appointments at home & in clinic
And So Much More!

Click Here To See Our Demo Site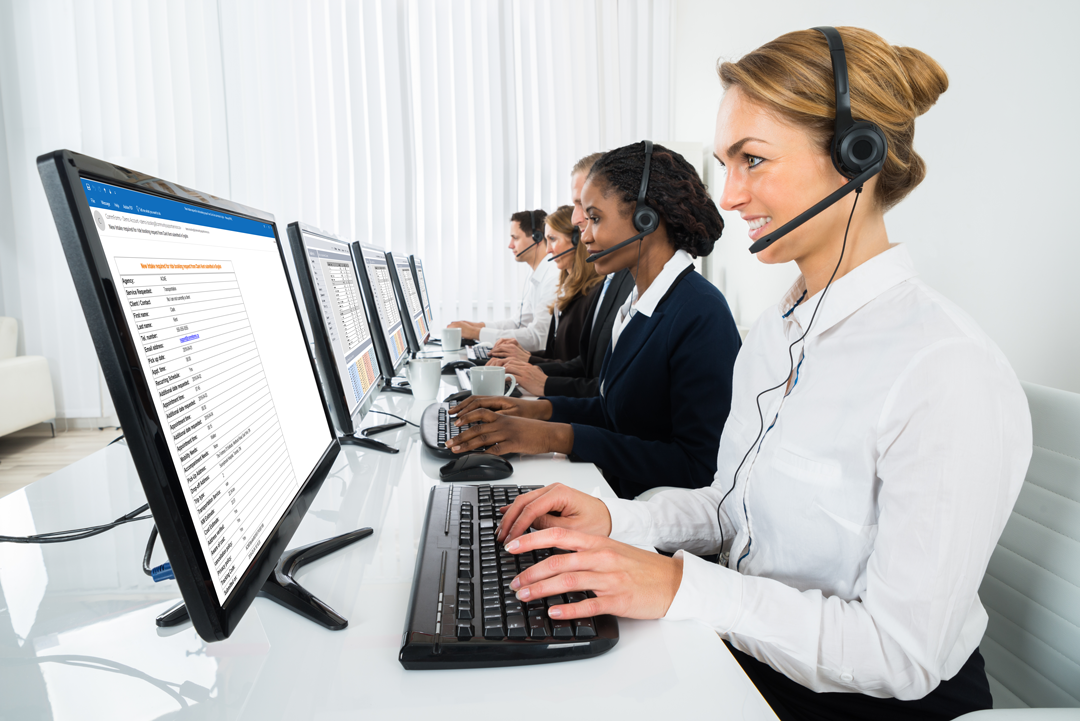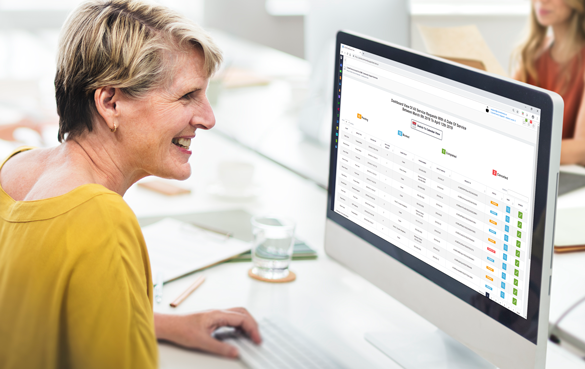 Staff receive secure encrypted requests notifications
By receiving service requests by email notification, staff will spend less time listening to service request related voice-mails or taking orders over the phone and reduce the risk of associated errors when taking verbal service requests.
Notification Features:
Notifications contain clear and validated data
Notifications received in English regardless of language the form is summited in
New client requests flagged for an intake assessment
No change in work process for staff
No training needed
No account logins required